WATCH: Is this the last Jonas Brothers performance ever?!
Listen to The Jonas Brothers on iHeartRadio
News just broke yesterday that the Jonas Brothers had canceled their tour due to "deep rifts within the band." Could this be the end of the Jo Bros?! We Hope not!
While in the Twin Cities for the "We Day" event, the guys also performed for KDWB 101.3 listeners, and this may be their LAST performance! The radio station says the guys were a little tense when they got there.
Check out what they had to say about their break-up:
Watch what could be their last performance below: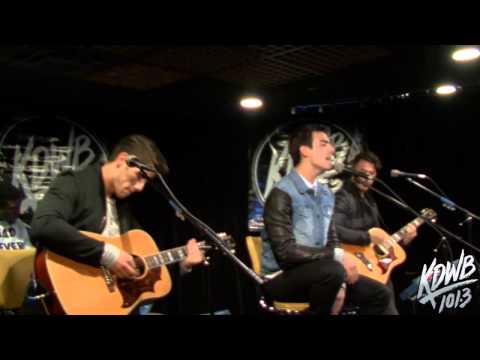 Listen to what their fans asked them:
We're sorry. The requested media is not available in a format compatible with your mobile device.
Photo Credit Getty Images